Do you need an old tile that is no longer made by the roof tile companies?
Tile companies and profiles in stock include:
Besser Viking
Pioneer Ranch and Hacienda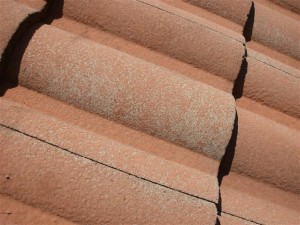 Monier 100s, Centurion, Elebana, Continental and  Colourtile.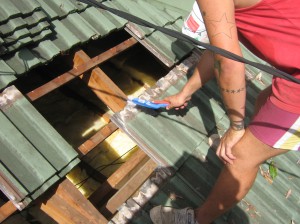 Boral Windsor and Macquarie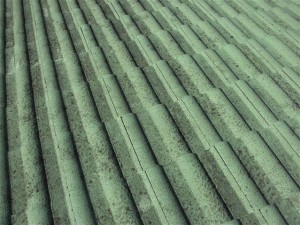 Wunderlich Terracotta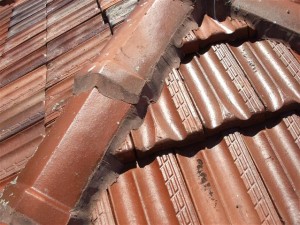 We have good supplies of  second hand tiles for repairs or roof extensions.
We have stock of most makes of tiles both concrete and terracotta.
Just phone us on 07 54966776 to check our stock and arrange a time to pick them up.